FAQ
BB Glow news & tips
Read the latest spa news and useful tips written by our therapists and estheticians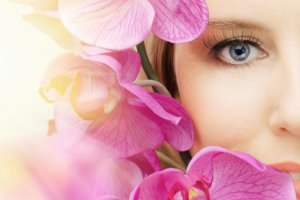 To BB Glow or Not to BB Glow?
01/06/2020
Over the recent months, there has been an ongoing controversial discussion among professionals about the safety of BB Glow and risks associated with this treatment. As with any beauty procedures, there is some of contraindications that may occur. However, in general, potential side effects do not happen very often but if they do they are mostly minor.
read more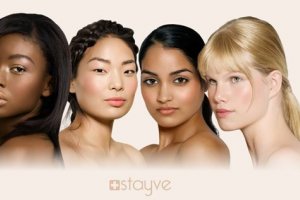 BB Glow: All You Need to Know About the Latest Korean Trend
12/06/2019
Almost every woman struggles with skin disorders such as uneven tones, enlarged pours, under-eye bags, dryness, or wrinkles. However, imagine getting up every day having to make a minimum effort to tackle these. And this is what the new BB Glow treatment has been developed for.
read more